Veterans Exposure Team – Health Outcomes Military Exposures (VET-HOME)
Veterans Exposure Team – Health Outcomes Military Exposures (VET-HOME)
The Veterans Exposure Team-Health Outcomes Military Exposures (VET-HOME) provides environmental health registry evaluations for Veterans via telehealth.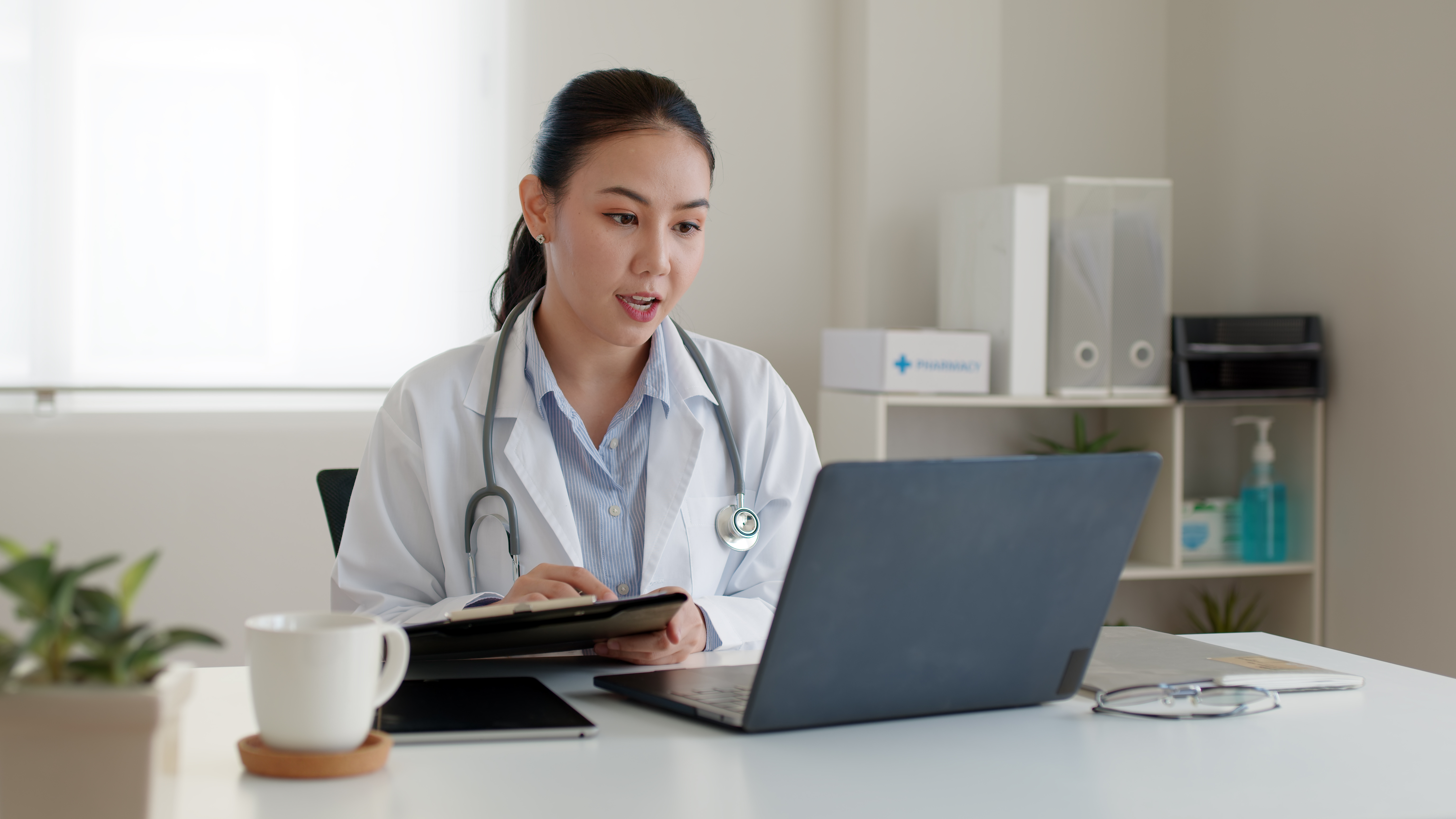 VET-HOME consists of an intake center and a geographically distributed network of clinicians specially trained in military environmental exposures. Eligible Veterans can have a free VET-HOME telehealth evaluation from anywhere in the country. VET-HOME clinicians can even do early morning or late afternoon telehealth appointments to best meet your needs. 
You can contact VET-HOME by calling 833-633-VTHM (833-633-8846) or by sending a secure message to VET-HOME staff on our portal. If you prefer an in-person registry evaluation instead, you can call an environmental health coordinator to schedule an evaluation at your local VA facility.
Effective October 2, 2023, VET-HOME is prioritizing Airborne Hazards and Open Burn Pit Registry evaluations for Veterans in selected areas. VET-HOME will expand to serve all Veterans in the United States and U.S. territories in 2024.
Telehealth Appointment
If you are eligible for a registry, VET-HOME will schedule you for a telehealth appointment with a clinician specially trained in military environmental exposures. As long as you have a mobile device or computer and an internet connection, you can meet with the VET-HOME clinician from the comfort of your own home.
Learn more about how to use VA telehealth services. If you need internet access or a connected device for VA telehealth, read this fact sheet to learn about your options.
About VA's Environmental Health Registry Program
VA's environmental health registries offer free, voluntary medical evaluations for eligible Veterans. These evaluations are:
Available regardless of your enrollment in VA's health care system.
A one-time clinical assessment of symptoms or concerns potentially related to military environmental exposures. Veterans needing prescriptions or treatment should follow up with their primary care provider for care.
Separate from VA compensation and pension evaluations and not required for VA disability or benefits Learn more about VA benefits.
There are 6 environmental health registries:
Agent Orange Registry For Veterans who served in Vietnam between 1962-1975, including Veterans who served aboard patrol boats that operated on the inland waterways of Vietnam (Brown Water Veterans), Veterans who served on a vessel operating not more than 12 nautical miles seaward from the demarcation line of the waters of Vietnam and Cambodia (Blue Water Navy Veterans), Veterans or Reservists who flew or worked on a C-123 aircraft between 1969-1986, Veterans who are eligible under PACT-Act legislation, and certain Veterans who served in Korea or Thailand.
Airborne Hazards and Open Burn Pit Registry For Veterans and service members who deployed to the Southwest Asia theater of operations or Egypt any time after August 2, 1990, or Afghanistan, Djibouti, Syria, or Uzbekistan on or after September 11, 2001.

Depleted Uranium Follow-Up Program

For Veterans of the Gulf War, Bosnia, Operation Enduring Freedom, Operation Iraqi Freedom, or Operation New Dawn who may have been exposed to depleted uranium.
Gulf War Registry For Veterans who served in the Gulf during Operation Desert Shield, Operation Desert Storm, Operation Iraqi Freedom, or Operation New Dawn.
Ionizing Radiation Registry For Veterans involved in tests on the atmospheric detonation of a nuclear device or in radiation-risk activities; prisoners of war in Japan during World War II; recipients of nose and throat radium irradiation treatments; and Veterans who participated in the occupation of Hiroshima or Nagasaki from August 6, 1945, through July 1, 1946.
Toxic Embedded Fragment Surveillance Center For post-9/11 Veterans who have, or likely have, an embedded fragment as the result of injury received while serving in an area of conflict.
Many Veterans are eligible for more than one registry. All Gulf War Veterans, for instance, are also eligible for both the Gulf War Registry and the Airborne Hazards and Open Burn Pit Registry. VET-HOME can help answer your questions about eligibility and schedule you for an evaluation that addresses your military environmental exposures.
Diagnostic Testing and Follow Up
If you need any diagnostic testing—such as labs, imaging, breathing tests, or specialty consultations—VET-HOME clinicians will order that for you at the VA facility most convenient for you. All Veterans who complete a registry evaluation with a VET-HOME clinician will be sent a letter that includes copies of their test results, interpretation, and any follow-up recommendations.
link